Have you ever thought about how the children feel when their divorcing parents are selling their home?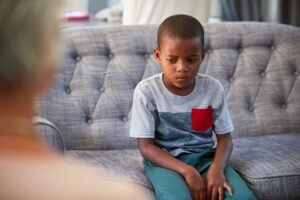 Many times the children aren't given a thought.
How will they feel when they arrive home from school and see a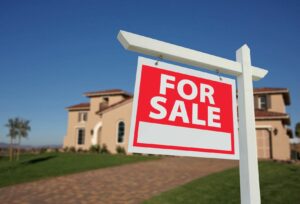 "FOR SALE" sign in their front yard?
Is there something you can do to make it easier? Could you remove the sign during the hours the child would be home? Talk to the seller about limiting having the house shown when they are present? You could ask the parent that is staying in the home which door the child enters when they return home and put the lock box on another door?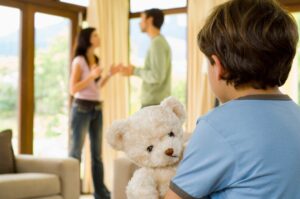 One of the hardest things for them could be having their room organized and someone moving their things…some children are very dependent on things that make them feel safe and secure and can cause them more anxiety than they are already experiencing.
Even when their isn't a divorce involved sometimes children can be spared from fears that they will be moving.
#divorceandchildren