Divorce is overwhelming.   Emotions will be out of control, it will feel like you will never be okay again.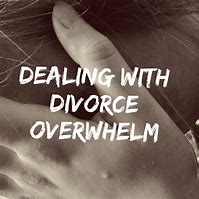 You may think to yourself "will I ever find someone that I can love?" Other thoughts may be that you are worthless and unwanted. " What in the world am I going to do or who do I need to turn to?" you may ask.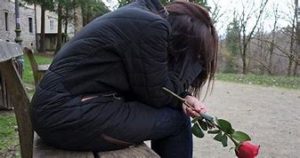 There will be hours on the phone with your girlfriend or someone else in your family or a close friend.  It is just a crazy time and irrational thoughts will abound, and panic will set in.  You may think that you just want to run away or I don't want to live.  All of these thoughts and reactions are NORMAL and to be expected.  If you don't experience most of these you are a very strong person but having these thoughts don't mean you aren't strong it just means you are normal.
Your family will tell you go get the toughest divorce lawyer you can or just take them to the cleaners, get what is coming to you so in the end you feel like you got the justice you deserve.  What is justice?  Who decides what is fair?  Do you want to be in control of that decision?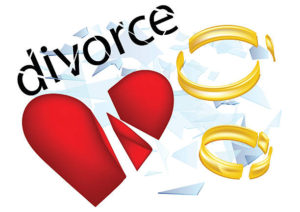 Possibly the best step for you now is to find someone who is unbiased and not interested in the end result just because they gained monetarily.  As a divorce coach, my primary interest is helping you make decisions for you personally and your family's financial future.  I want you to make a decision based on facts.  To be empowered because you know your financial situation and have a clear path and plan to avoid "throwing in the towel".
If you feel you could benefit from having a "thinking partner" by your side throughout and beyond the divorce process contact me for a free discovery session.
Message me at 859-644-9024 or
https://www.facebook.com/seasonsofdivorce