https://www.facebook.com/seasonsofdivorce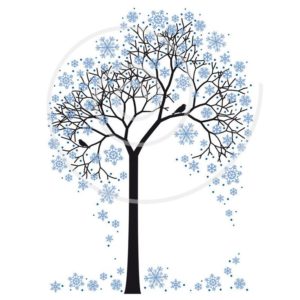 Do you feel like you are alone on your own limb?
This link provides you with what you need to know when it comes to handling the paperwork that comes with buying and/or selling your house.
Use the following link to take a look at how being delinquent on your mortgage affects your scores.